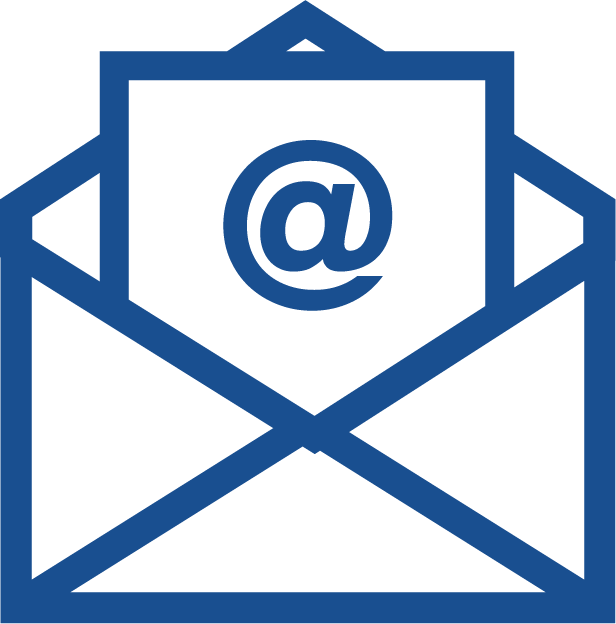 For new claims please email
For existing claims please email

Alternatively, you can call our claims line on 0333 003 5848 and speak to a member of our team. Our telephone lines remain open but please note that you may experience slightly longer hold times than usual.
---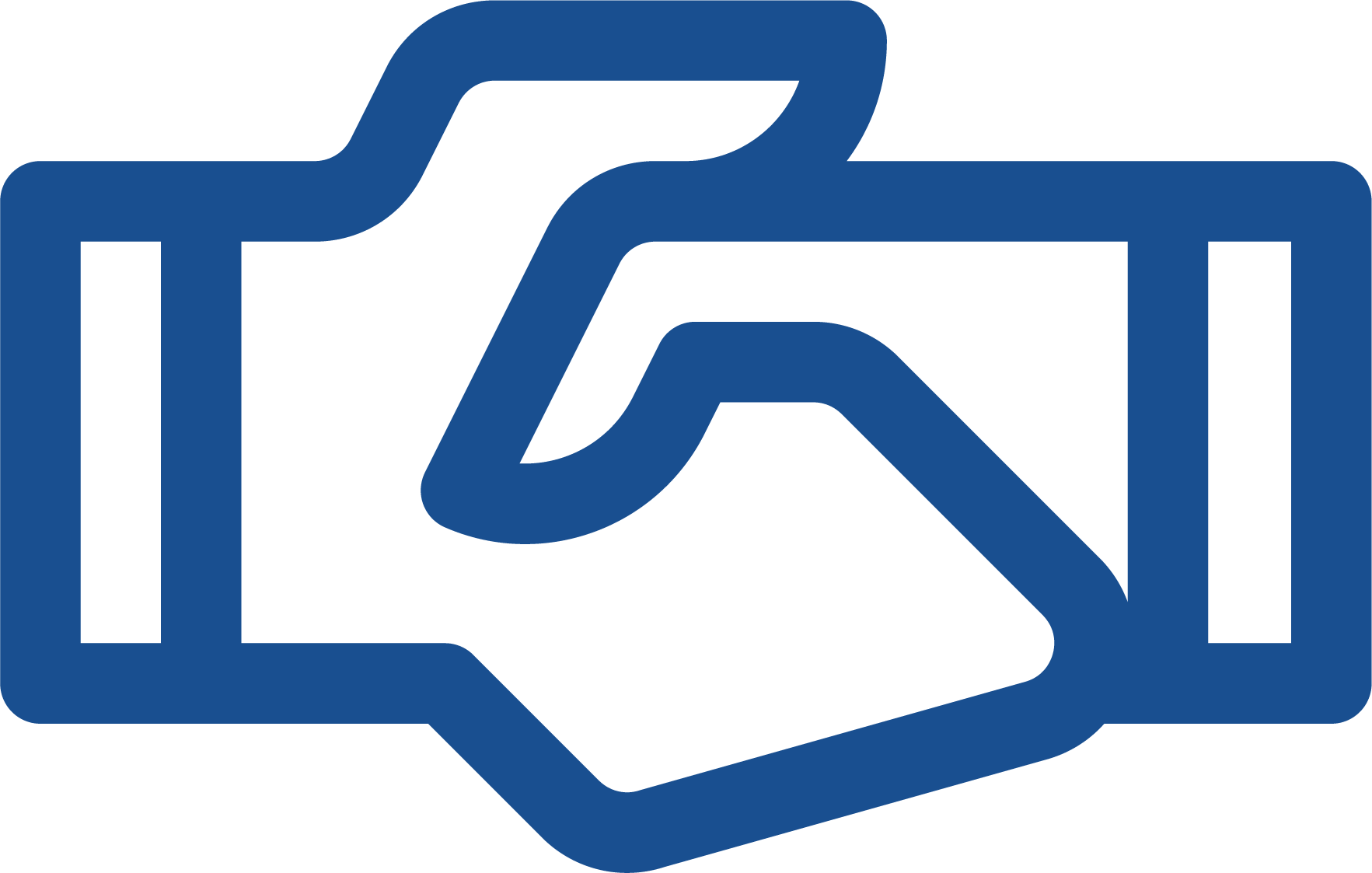 For sales enquiries please call
Plantec Assist work with insurance brokers, insurers, accident management companies, motorcycle repair shops and motorcycle dealerships. We offer competitive commercial arrangements to all our partners.
Head Office Address

Plantec Assist Ltd,

The Shakespeare Centre,

45-51 Shakespeare Street,

Southport,

PR8 5AB

Office hours:

Monday to Friday:

8.00am - 19.00pm

Saturday:

9.00am - 17.00pm

Bank Holidays:

9.00am - 17.00pm

 
We will use your contact details to respond to your request. Full details of how we process you data can be found in the Privacy Policy. We do not share data with third parties unless it is for the benefit of your claim.