Plantec Assist is delighted to announce that we will be supporting Ben Luxton's campaign with Aprilia IN Competition UK racing in 2021.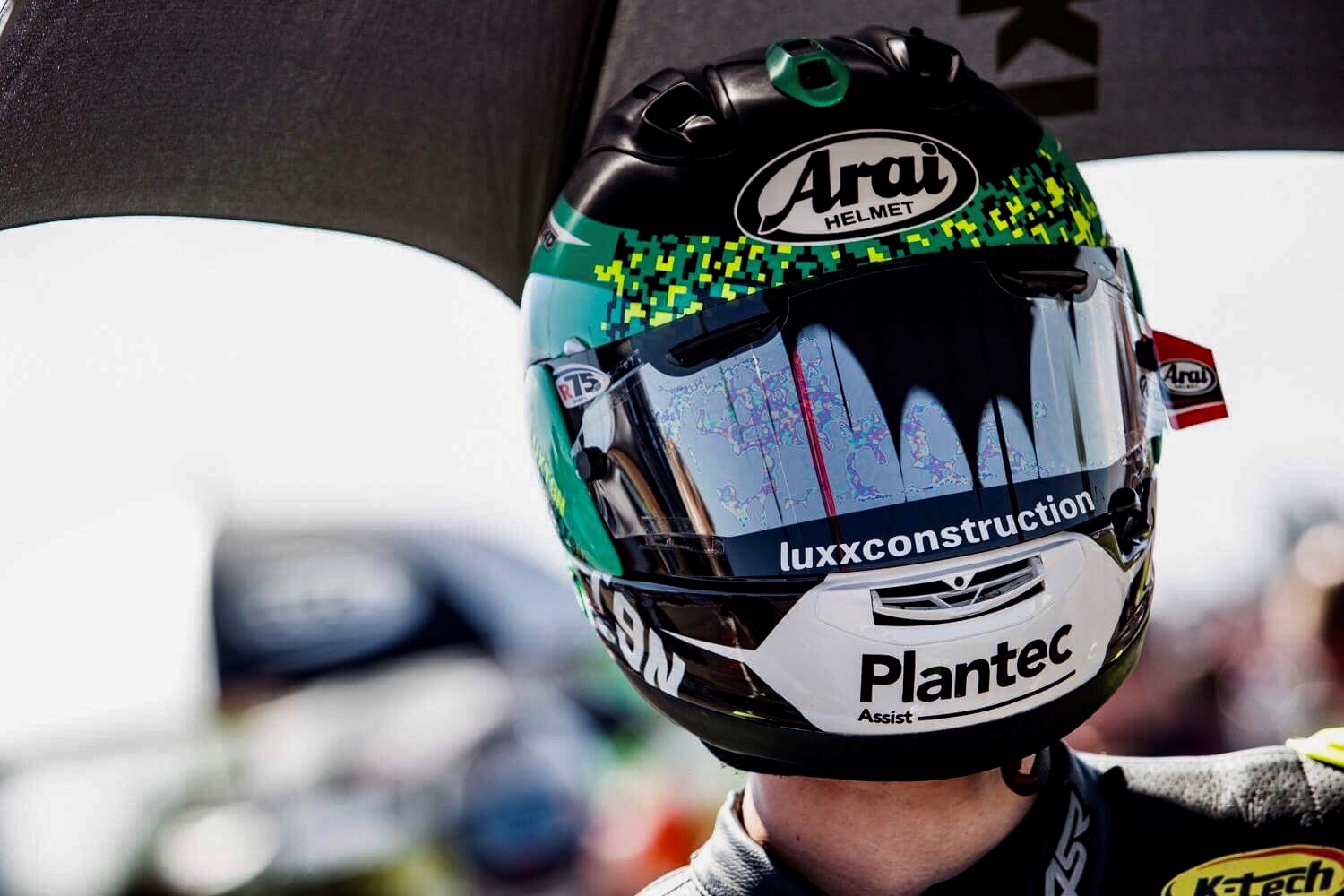 As one of the UK's leading motorcycle hire and repair service providers, it's perhaps no surprise we follow the British Superbikes religiously each season and Luxton's impressive performance over the last few years has certainly commanded our attention.
The IN Competition racing team has doubled up for the 2021 Bennetts British Superbike season with two new signings competing in the National Superstock class. Fraser Rogers and Ben Luxton will both be looking to get some serious rubber down as they compete for those all important podium spots aboard the new Aprilia RSV4.
Rogers will remain in the Superstock series where he will look to improve on last year's top 10 finish in the championship whilst Luxton, who completes the line up, progresses up after being crowned the National Superstock 600 Champion last year following an incredible performance with JR Performance Kawasaki.
Ben Luxton, said: "I'm honoured to be supported by Plantec Assist for the 2021 season. Plantec have played a massive part of my journey in recent years and I'm excited to welcome them back. Looking forward to a great year. Thank you to Plantec Assist for all the support."
Garry King, Head of Sales and Development at Plantec Assist, said: "We're delighted to be supporting Luxton in his quest to bring home the National 1000 Superstock Championship title. The whole team at Plantec Assist are rooting for Ben and we're really excited to see what this ambitious and driven rider achieves next. We look forward to another exciting season of racing".