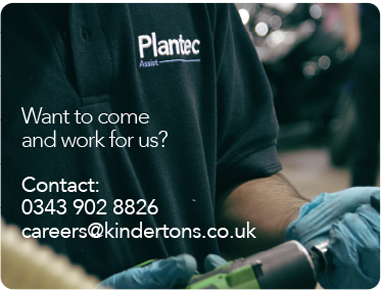 Click Here To View Our Current Vacancies

At Plantec Assist, we're always looking for talented new people with a diverse range of skills to join our teams based in Southport, Altrincham and Dudley.
Whether you are looking for a customer service position and think you could be our next Claims Handler or you're a skilled technician who likes to work on bikes of all shapes and sizes, we may have the perfect job for you.
What's more, we'll provide support in getting you through your CBT if you have a customer-facing role with us.